In the world of fashion, there's not one single brand that gets highlighted the most, as there is a plethora of options available in the market. Considering the alternatives available, the existing brands keep coming up with newer designs and styling to pique the interest of the audiences. However, the newer brands that have emerged in the mid-2000s, have left a remarkable impact in the fashion industry, and one of those brands include Tom Ford which is an American inspired luxury fashion house.
About Tom Ford
Founded in 2005, New York, New York, United States by Tom Ford, this is a privately held business which prides itself in being a luxury fashion house. It consists of a diverse product line featuring ready-to-wear and made-to-measure offerings, as well as footwear, accessories, and handbags.
Most Tom Ford products are made in Italy, especially when it comes to clothing and accessories. However, it also has products manufactured in the USA, Switzerland, Germany, Japan, Portugal, France, Bosnia Herzegovina, Belgium, and China. At present, there are 110 freestanding Tom Ford stores and shop-in-shops in locations such as New York, Toronto, Beverly Hills, and many others. The target market of the brand includes urban, sophisticated, 28 to 75 years old individuals who not only appreciate detailing and quality but are also willing to pay for it.
The Types of Heels Available at Tom Ford
Tom Ford offers a range of stiletto heels for women under the category of heels.
Types of Heels
Sandals
Pumps
Ankle Strap Heels
Stiletto heels
Boots and Booties
Disclosure: This post contains affiliate links. When you purchase a service or a product through the links, I sometime earn a commission, at no additional cost to you. Read my full disclosure here.
Who Wears It?
This is an American-inspired brand, but people wear it across the globe including countries like UK, Canada and even Australia. Some of the people who love to wear Tom Ford religiously include:
Celebrities Who Wear Tom Ford:
Jennifer Lopez
Ellen Pompeo
Beyoncé
Julianne Moore
Karlie Kloss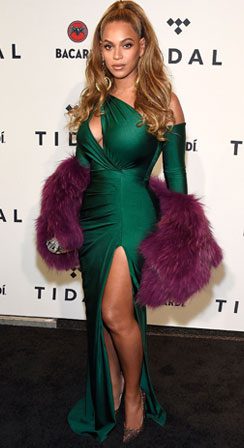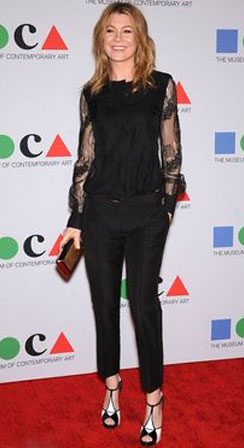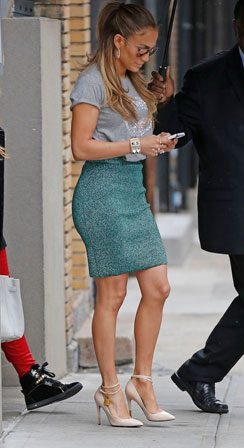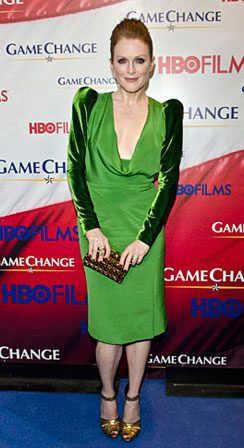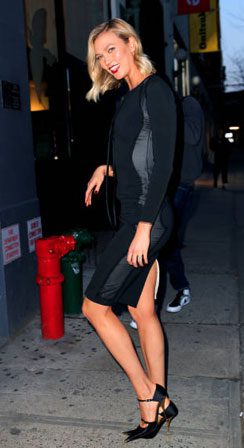 The brand is not just for celebrities and famous people, even you can get a pair of the gorgeous stiletto heels through their official website, stores, and online retailers! Though I do not own a pair of Tom Ford, I know some people who have them and they adore their heels.
Is it for me?
Tom Ford offers you luxury wrapped in comfort. If you love intricately designed heels with excellent detailing and craftsmanship even at a higher price, then Tom Ford should be your go-to. Also, if you're the outgoing and creative type of a person, you'll love the styling of Tom Ford too.
Criteria Based Rating: Tom Ford
Design & Style
9.5/10
From open toe to closed, straps to non-straps, and a lot more, Tom Ford has a lot to offer.
Colour Range
8.5/10
It has a great range of colours which make the stiletto heels eye catching and very convenient..
Affordability
2/10
Tom Ford is a very expensive brand, and the starting prices are from $1000 which may go up to $4000 and more.
Celebrity Preference
9.5/10
Most celebrities like Beyoncé, Jennifer Lopez and many others love the brand!
Similar Stiletto Brands like Tom Ford
Similar to Stuart Weitzman, Tom Ford is a high-end, luxury brand which is aimed at the upper middle class. Both the brands feature lots of embellishments over their heels too.
Similar to Bottega Venetta, Versace, Prada, and Saint Laurent, Tom Ford is a very expensive brand which features various types of heels including ankle straps, wedges, stiletto heels, and other versatile versions.
Some of the Best Tom Ford Stiletto Heels!
Where To Buy Tom Ford
Some of the platforms where you can find Tom Ford Heels at:
When Do You Wear Tom Ford Stiletto Heels?
| | |
| --- | --- |
| Types of Heels | Suitability Rating |
| Casual | 8/10 |
| Party | 9.5/10 |
| Formal | 8/10 |
| Bridal | 8/10 |
Tom Ford – Shipping and Return Policy
Countries
Shipping & Return Policy
United States
Shipping: 5-7 working days

Return: within 14 days of the purchase date

United Kingdom
Shipping: 1-3 working days

Return: within 14 days

Canada
Shipping: N/A

Return: N/A

Australia
Shipping: N/A

Return: N/A
At A Glimpse: Customer Feedback Regarding Tom Ford
Based on the customer reviews online, it can be said that Tom Ford is a reputable and an excellent brand, however the customer service is not up to the mark. Besides the sturdy and fashionable heels available which are true to their size and fit perfectly, most customers have issues with order delivery and many technical lags which are not resolved by the customer service representatives. Hence, other than that, customers are satisfied with other domains of the brand.