Whether it's the famous monuments of Italy, the food, or the exquisite fashion trends, Italy seems to be the top tourist attraction for a reason. Inspired by Italian designers, many across the world try to replicate the same quality and detail as that done by them. Many renowned brands are also Italian, including Gucci and Versace. People wear Italian brands across the globe. One of the popular and high-end Italian brands is known as Brian Atwood.
About Brian Atwood
The brand was founded in 2001 by Brian Atwood himself. It has stores across the world and ships worldwide through various online platforms, making it an accessible brand. Besides that, it boasts an array of stunning designs in terms of heels and offers a lot of diversity as well.
The heels by Brian Atwood are produced exclusively in Italy and have become very famous thanks to Atwood's innovative ideas. It is targeted toward women who are interested in high-quality fashion. Those who belong to the upper class and are aged between 20-45 would be interested in the brand.
The Types of Heels Available at Brian Atwood
Brian Atwood offers a range of stiletto heels for women under the category of heels.
Types of Heels
Block Heels
Stiletto Heels
Boots
Decorative heels
Pumps
Disclosure: This post contains affiliate links. When you purchase a service or a product through the links, I sometime earn a commission, at no additional cost to you. Read my full disclosure here.
Who Wears It?
Everyone follows the fashion trends of Italy. In fact, Italian designers make sure that their timelessly classy pieces of footwear are worn by people across the globe including countries like Canada, UK, USA, and other regions too. Some of the celebrities who love the brand are:
Celebrities Who Wear Brian Atwood:
Olivia Wilde
Lady Gaga
Brittany Snow
Amy Adams
Kate Hudson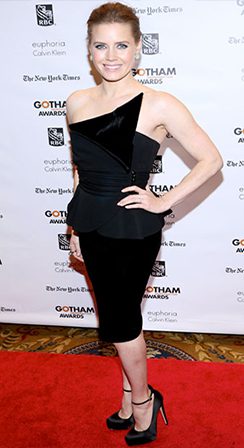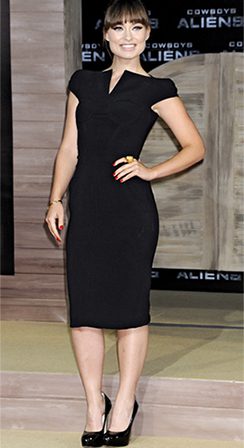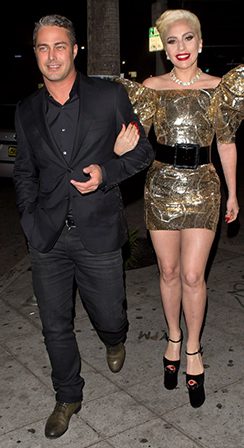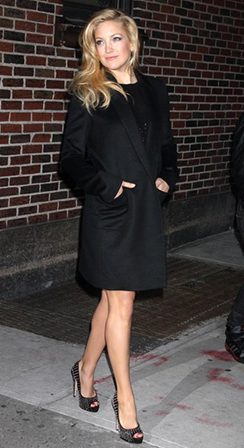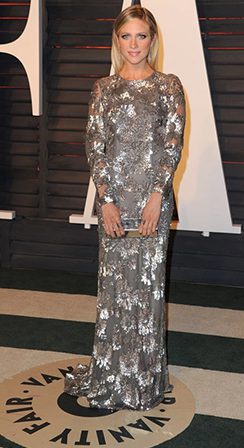 The brand is not just for the famous people though, if you are wealthy enough or have sufficient savings, investment in one of the pairs of Brian Atwood won't be an issue for you. In fact, it'll be a choice you won't regret in the long run as they are durable and long lasting.
Is it for me?
If you're between the ages of 20-40, belong to the upper class, and have a zest for following fashion trends, then this would be the ideal brand for you. It offers the best heels which are optimized for party wear. Though it offers a limited range of bridal wear, if you are the trendy sort of person, you will fall in love with the versatile and uber-modern designs of Brian Atwood Heels.
Criteria Based Rating: Brian Atwood
Design & Style
 9/10
The brand oozes creativity and zest for fashion trends. From comfortable and casual wear, stylish heels to embellished heels and party heels, it has it all.
Colour Range
6.5/10
Offers a fair number of colours which are suited to everyday wear and special occasions.
Affordability
5/10
Brian Atwood is a footwear brand that is considered as high-end, so the prices can be high and go up to $500 or above.
Celebrity Preference
8.5/10
Most celebrities love the brand because of its timeless stiletto heel designs.
Similar Stiletto Brands like Brian Atwood
Similar to Manolo Blahnik and Giuseppe Zanotti, Brian Atwood is considered a luxury, premium, and high-end brand. It has a versatile range of heels ranging from platform heels, pumps, and a lot more.
Similar to Stuart Weitzman, the brand is quite expensive and reputable. It has been in the market for a lot of time now and has a strong customer base. Brian Atwood has a diverse product portfolio as compared to Stuart Weitzman though because Brian Atwood offers decorative heels as well.
Some of the Best Brian Atwood Stiletto Heels!
Where To Buy Brian Atwood
Some of the platforms where you can find Brian Atwood Heels at:
When Do You Wear Brian Atwood Stiletto Heels?
| | |
| --- | --- |
| Types of Heels | Suitability Rating |
| Casual | 5/10 |
| Party | 9.5/10 |
| Formal | 4/10 |
| Bridal | 7.5/10 |
Brian Atwood – Shipping and Return Policy
Countries
Shipping & Return Policy
United States
Shipping: 3-7 business days

Return: within 30 days of receipt of your order.

United Kingdom
Shipping: 3-7 working days

Return: within 30 days of receiving it.

Canada
Shipping: N/A

Return: N/A

Australia
Shipping: N/A

Return: N/A
At A Glimpse: Customer Feedback Regarding Brian Atwood
Based on the customer reviews online, most customers are happy with their purchases. They claim that the heels and shoes are comfortable and sturdy. They fit well and are long-lasting. Besides that, customers also claim that the heels have a convenient height which makes them useful too. All in all, it is a brand that you should invest in as the heels will add more diversity to your collection and they'll last you a long time too!