Known to be the hub of fashion and designers, Italian brands never disappoint. Especially in terms of footwear, the region excels in offering superior quality heels, offering utmost finesse when it comes to the designing of the heels. The Italian fashion never goes outdated as the designers are always coming up with something unique and chic. One of such brands include Giuseppe Zanoti, which is known for its high-end, premium stiletto heels which are embellished and styled in a chic manner.
About Giuseppe Zanotti
Giuseppe Zanotti is a luxury Italian footwear designer brand founded in 1994 by Giuseppe Zanotti, the Italian designer. Charming the fashion world through its designer heels with embellishments, it gained massive popularity over a short span of time. The heels are designed and manufactured in Italy. Interestingly, the heels are handmade with attention paid to the intricate detailing, even the crystals embellishments.
Generally operating and shipping worldwide, the brand is targeted towards 24–35-year-olds, the wealthy women and the upper class, owing to the high-end pricing. Over the past few years, the ranking of this brand has risen by two-folds, thereby increasing its hype and popularity too.
The Types of Heels Available at Giuseppe Zanotti
Giuseppe Zanotti offers a range of stiletto heels for women under the category of heels.
Types of Heels
Sandals
Mules
Stiletto Heels
Block Heels
Platform Heels
Boots
Disclosure: This post contains affiliate links. When you purchase a service or a product through the links, I sometime earn a commission, at no additional cost to you. Read my full disclosure here.
Who Wears It?
The luxury and high-end Italian brand that known for its jewelled heel designs and quality of the stiletto heels. The footwear is not just restricted to the Italians, but people all over the world can buy them, for example, Canadians, Americans, Asians, etc. Here are some of the famous people who love wearing Giuseppe Zanotti.
Celebrities Who Wear Giuseppe Zanotti:
Katy Perry
Jennifer Lawrence
Adele
Rihanna
Lucy Hale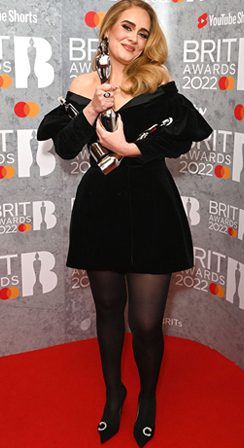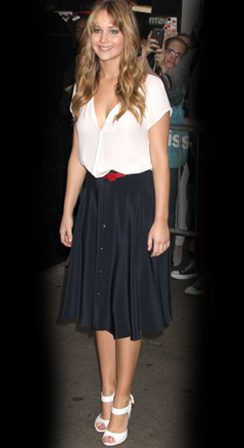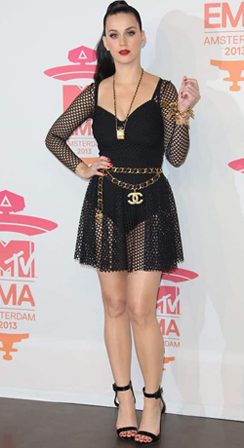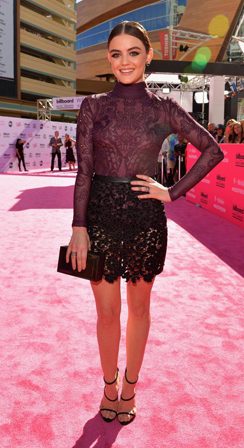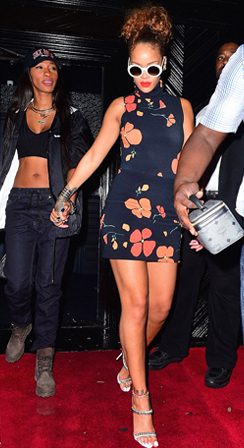 The brand is not just for the famous people though, if you are wealthy enough or have sufficient savings, investment in one of the pairs of Giuseppe Zanotti won't be an issue for you. In fact, it'll be a choice you won't regret in the long run as they are durable and long lasting.
Is it for me?
If you're between the ages of 24-35, belong to the upper class, and have a zest for following fashion trends, then Giuseppe Zanotti is for you. It offers the best heels which are optimized for bridal as well as party wear. Besides that, if you are generally the outgoing, daring and the creative type, you'll absolutely love Giuseppe Zanotti heels!
Criteria Based Rating: Giuseppe Zanotti
Design & Style
9/10
The brand oozes creativity and zest for fashion trends. From comfortable, stylish heels to embellished heels, it has it all.
Colour Range
8/10
Offers a fair number of colours which are suited to everyday wear and special occasions.
Affordability
2/10
Giuseppe Zanotti is targeted towards wealthy women, aged between 24-35, who belong to the upper class. The footwear is considered as high-end, so are the prices.
Celebrity Preference
8.5/10
Most celebrities love Giuseppe Zanotti owing to the kind of luxury that it offers.
Similar Stiletto Brands like Giuseppe Zanotti
Similar to Manolo Blahnik, Giuseppe Zanotti is considered as a luxury, premium and high-end brand. It has a versatile range of heels ranging from casual to bridal wear.
Similar to Stuart Weitzman, the brand is quite reputable and has very high prices. It has been in the market for a lot of time now and has a strong customer base.
Some of the Best Giuseppe Zanotti Stiletto Heels!
Where To Buy Giuseppe Zanotti
Some of the platforms where you can find Giuseppe Zanotti Heels at:
When Do You Wear Giuseppe Zanotti Stiletto Heels?
| | |
| --- | --- |
| Types of Heels | Suitability Rating |
| Casual | 6/10 |
| Party | 9.5/10 |
| Formal | 8/10 |
| Bridal | 9/10 |
Giuseppe Zanotti – Shipping and Return Policy
Countries
Shipping & Return Policy
United States
Shipping: 2 business days

Return: within 30 days of the date in which your order was delivered to you.

United Kingdom
Shipping: 1-2 business days

Return: within 30 days of the date in which your order was delivered to you.

Canada
Shipping: 2-3 working days

Return: within 30 days of the date in which your order was delivered to you.

Australia
Shipping: 2-3 working days

Return: within 30 days of the date in which your order was delivered to you.
At A Glimpse: Customer Feedback Regarding Giuseppe Zanotti
When you look at the kind of luxury and glamour the Giuseppe Zanotti heels offer, all the complains seem to disappear. Customers absolutely love the designs and the glamourous heels which are best for parties, formal events like bridal wear, etc. The uber-stylish heels by Giuseppe Zanotti are not only luxurious, but super comfortable too. But all that glitters is not gold. The brand is rated very low by customers on the basis of low quality customer service which seems to be the biggest concern for them, accounting for many bad reviews.