The European countries are known for their rich history, heritage, and architecture, along with many aesthetic places. But Italy and France are typically known to be the hub of fashion. Italian brands, specifically, are known for their superior quality products, along with stunning designs which are not only fashion forward, but also durable and long-lasting. Therefore, fashion and Italy are two words going hands in hands. One of the most renowned and luxury Italian brands, Aquatalia is known worldwide for its excellence in products and services.
About Aquatalia
Aquatalia was founded in 1994 by Marvin Krasnow who has over 45 years of experience in the footwear industry. Crafted in Italy, Aquatalia heels are inspired by meticulous Italian shoemaking. Aquatalia is a line of luxury footwear that is also known as the very first weatherproof and stain resistant fashion footwear.
The brand targets women who belong to the upper middle class, are fashion forward and willing to invest in the finer things in life. Typically, women aged between 20-40 are targeted. Also, it ships worldwide to many countries like UK, USA, and other regions, and is not just restricted to Italy.
The Types of Heels Available at Aquatalia
Aquatalia offers a range of stiletto heels for women under the category of heels.
Types of Heels
Sandals
Boots
Booties
Oxfords & Loafers
Pumps
Block Heels
Stiletto heels
Disclosure: This post contains affiliate links. When you purchase a service or a product through the links, I sometime earn a commission, at no additional cost to you. Read my full disclosure here.
Who Wears It?
Even though it is an Italian-inspired brand, people wear it across the globe, including USA, UK, and Australia too. Some of the celebrities who love the brand include the following:
Celebrities Who Wear Aquatalia :
Kate Middleton
Amber Heard
Hilary Duff
Jessica Alba
Kate Hudson
Vanessa Hudgens
Julianne Hough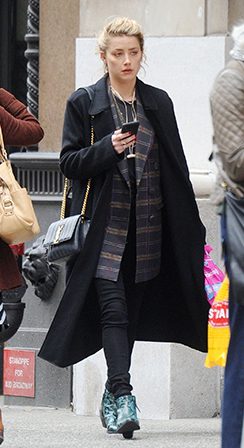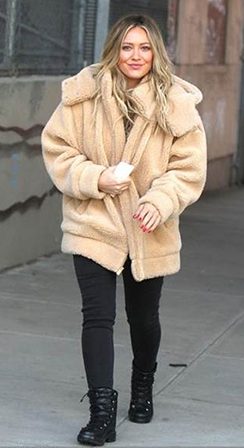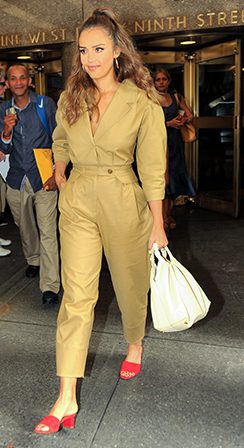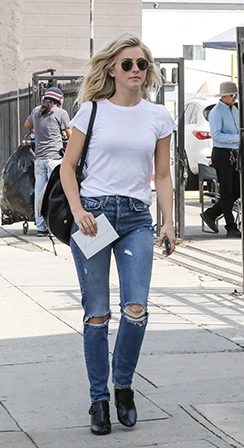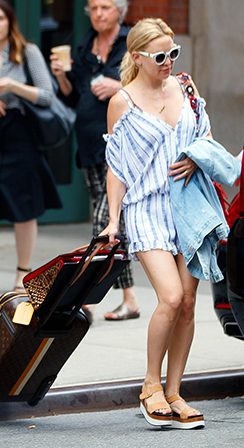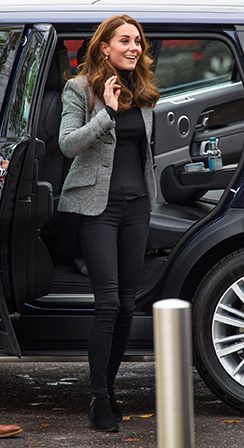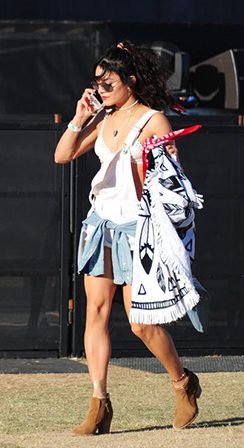 The brand is not just restricted to celebrities or famous people, even you can get a pair or two, but that depends if you can afford the high-end brand. You can get a pair when there's a sale or you have a voucher to avail to save up on your order.
Is it for me?
If you have a finer taste in life and do not mind spending a lot of money on premium heels, then Aquatalia is for you! These heels ooze modernity, so they'd be suitable for the trendy types, but also the ones who prefer luxurious products which includes heels as well. The brand is suitable for women who have subtle and elegant tastes in fashion.
Criteria Based Rating: Aquatalia
Design & Style
 8.5/10
The brand has uber-modern heels. From comfortable and casual wear to formal and stylish heels it has it all.
Colour Range
5/10
Offers a limited range of colours that may ultimately limit your choices too.
Affordability
6/10
The highest price can go up to $500 and the lowest can be $200. So it is a relatively economical brand.
Celebrity Preference
9.5/10
The brand boasts about its long list of celebrity following as they gush over the heel designs.
Similar Stiletto Brands like Aquatalia
Similar to Dior, Aquatalia is considered as a luxury and high-end brand. It has a versatile range of heels ranging from slingback heels, pump heels, mules, wedge heels, boots to platform heels and a lot more.
Some of the Best Aquatalia Stiletto Heels!
Where To Buy Aquatalia
Some of the platforms where you can find Aquatalia Heels at:
When Do You Wear Aquatalia Stiletto Heels?
| | |
| --- | --- |
| Types of Heels | Suitability Rating |
| Casual | 7/10 |
| Party | 4/10 |
| Formal | 9/10 |
| Bridal | 2/10 |
Aquatalia – Shipping and Return Policy
Countries
Shipping & Return Policy
United States
Shipping: 3-7 working days

Return: within 30-days from delivery.

United Kingdom
Shipping: within 3-7 business days.

Return: within 30 days of your purchase.

Canada
Shipping: N/A working days

Return: within 45 days of purchase.

Australia
Shipping: N/A

Return: within 45 days of the receipt of your order.
At A Glimpse: Customer Feedback Regarding Aquatalia
Based on the customer reviews online, customers are generally satisfied with the quality of heels and the durability too. They also claim that the heels are sturdy and long-lasting. They are suitable for most occasions as well. However, the only off-putting factor for them is the terrible customer service. That too, is a debatable point as many customers believe it is good, while some claim that it is not. All in all, it's a brand worth investing in, so try it out for yourself too!