In a city like New York, style lurks around every corner – from the busiest streets, to subways and intersections. People sometimes contemplate upon the fashion trends of New Yorkers regardless of the circumstances. Even street style dressing serves as a runway for the amazing looks to serve as inspiration for your next look. The looks aren't all about glamorous Jimmy Choo heels, but there are many other American designer brands too, like Steve Madden.
About Steve Madden
Steve Madden was founded in 1990, New York, United States by Steve Madden himself. It's a moderately priced footwear brand which can easily be your go to, owing to the amazing designs and styling. Steve Madden has over 220 retail stores worldwide including eight Internet stores.
The brand targets young individuals from upper middle and upper class. Steve Madden has relocated about half of its women's production to Mexico and Brazil from China for the fall season as of 2021. Also, there are about 128 Steve Madden locations in the United States at present.
The Types of Heels Available at Steve Madden
Steve Madden offers a range of stiletto heels for women under the category of heels.
Types of Heels
Sandals
Platform heels
Wedge Sandals
Block Heels
Pumps
Stiletto Heels
Mules
Disclosure: This post contains affiliate links. When you purchase a service or a product through the links, I sometime earn a commission, at no additional cost to you. Read my full disclosure here.
Who Wears It?
Steve Madden is an American brand, but it is not just limited to USA. People around the globe love buying Steve Madden's heels. This includes people from Canada, UK, AUSTRALIA, and many other regions too. Here are some of the famous people who love wearing the brand:
Celebrities Who Wear Steve Madden :
Miley Cyrus
Katy Perry
Rihanna
Kate Moss
Heidi Klum
Lady Gaga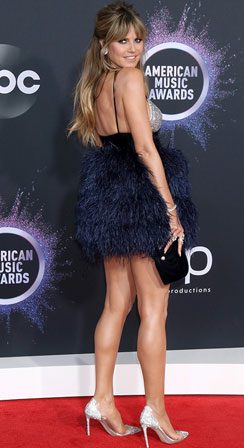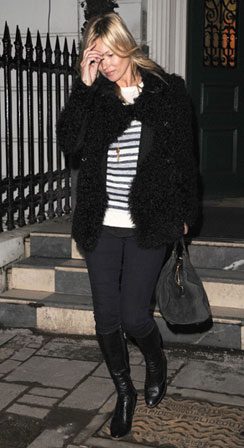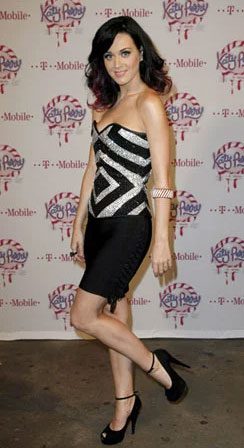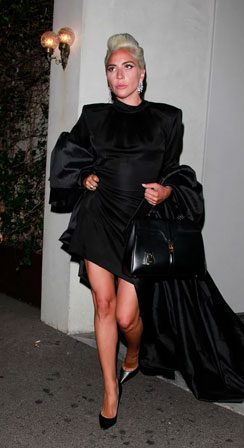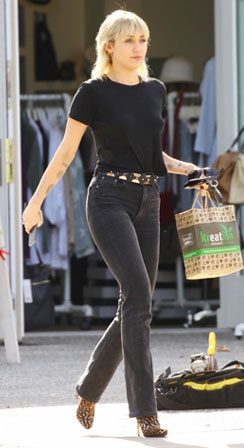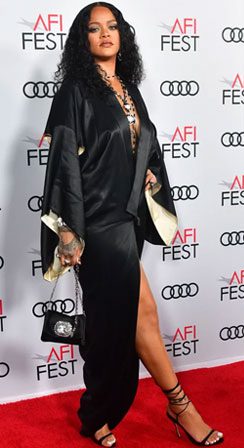 Owing to its economical prices, Steve Madden can be afforded by most people. Thanks to the affordability element, I have a pair of Steve Madden heels too, which I wear for my casual hangouts.
Is it for me?
If you're the type who loves glitz and glam, that too, on a budget, then Steve Madden is for you. You'll fall in love with the designs and embellishments of Steve Madden's stiletto heels. It offers bold and daring designs too, so make your pick wisely!
Criteria Based Rating: Steve Madden
Design & Style
8/10
The brand has many styles of heels with designing and embellishments too!
Colour Range
7.5/10
Offers a great number of colours which are suited to everyday wear and special occasions.
Affordability
8/10
Steve Madden can be affordable by general population. You can get a nice pair of heels under $100 too.
Celebrity Preference
8/10
Many celebrities swear by Steve Madden and love to wear the heels by the brand.
Similar Stiletto Brands like Steve Madden
Similar to Aldo, Steve Madden is considered as an affordable option for most women, thanks to the reasonable prices of the heels.
Similar to Vince Camuto, Steve Madden's heels are also versatile and unique. They consist of bold and subtle colours which makes them very useful to wear on most occasions.
Some of the Best Steve Madden Stiletto Heels!
Where To Buy Steve Madden
Some of the platforms where you can find Steve Madden Heels at:
When Do You Wear Steve Madden Stiletto Heels?
| | |
| --- | --- |
| Types of Heels | Suitability Rating |
| Casual | 8/10 |
| Party | 8.5/10 |
| Formal | 7.5/10 |
| Bridal | 6/10 |
Steve Madden- Shipping and Return Policy
Countries
Shipping & Return Policy
United States
Shipping: 3-7 working days

Return: within thirty 30 days from the date of the shipping confirmation.

United Kingdom
Shipping: 1-2 working days

Return: within 30 days from delivery or collection

Canada
Shipping: 3-7 working days

Return: within thirty 30 days from the date of the shipping confirmation

Australia
Shipping: 2-12 working days

Return: within 30 days from delivery
At A Glimpse: Customer Feedback Regarding Steve Madden
According to customers, Steve Madden s heels are somewhat uncomfortable in the beginning, but after wearing them a few times, they get fine. Other than that, customers claimed that the customer service of Steve Madden is not satisfactory. Customers claim that their shoes are also not true to size. However, you need to experience wearing them yourselves, so that you ou might be able to crack the code of wearing stiletto heels like a pro!