Did you know that research shows people judge us psychologically on the basis of our shoes? More so, research adds that well maintained and attractive shoes can convey a meticulous image, regardless of the accuracy. Regardless of the new vogue we see around us, one thing is for sure – heels are a woman's best friend. It's arguably reasonable when Marilyn Monroe said that give a girl a pair of heels and you'll see that she would be able to conquer the world. Many designers try to come up with innovative stiletto heels and have excelled in doing so, Michael Kors is one of them.
About Michael Kors
Michael Kors was founded in 1981 by the American fashion designer, Michael David Kors. It is one of the most renowned brands which has won awards owing to its timeless collection of accessories and apparel. It is headquartered in New York, USA. It has over 1,200 stores worldwide and over 400 stores in 89 countries.
It has its flagships in New York, London, Paris, Milan, Tokyo, Hong Kong, Seoul, Singapore, Dubai, and Istanbul. The target market of Michael Kors includes 25- to 54-year-old age group with annual incomes over $50,000. Hence the brand targets the upper middle class owing to the premium pricing strategy.
The Types of Heels Available at Michael Kors
Michael Kors offers a range of stiletto heels for women under the category of heels.
Types of Heels
Mules
Sandals
Gladiator Sandals
Peep toe heels
Platform heels
Slingback Heels
Espadrilles/Wedge heels
Block Heels
Pumps
Stiletto Heels
Boots
Disclosure: This post contains affiliate links. When you purchase a service or a product through the links, I sometime earn a commission, at no additional cost to you. Read my full disclosure here.
Who Wears It?
The New York fashion trends are the most followed ones across the globe. Since Michael Kors is an American brand, it is too, worn by the masses. The customers aren't limited to premises of USA, but also UK, Canada, and people over the world purchase Michael Kors (the ones who can afford them though). Some of the famous people who love wearing the brand include:
Celebrities Who Wear Michael Kors :
Adele
Alexa Demie
Amita Suman
Billie Eilish
Candice King.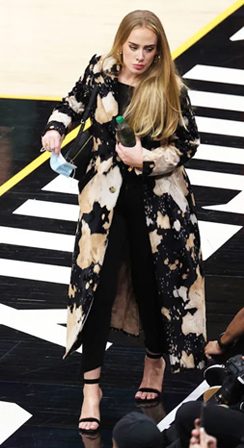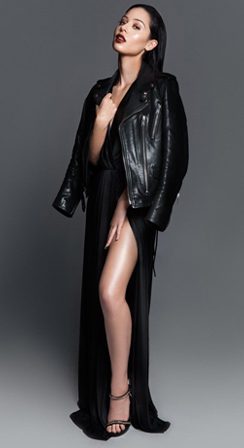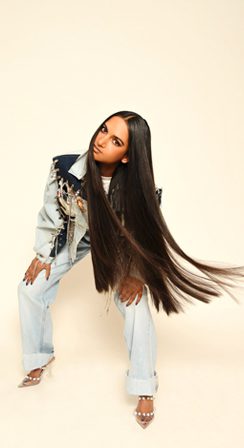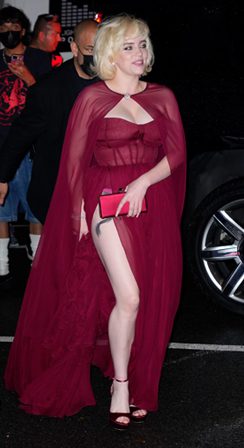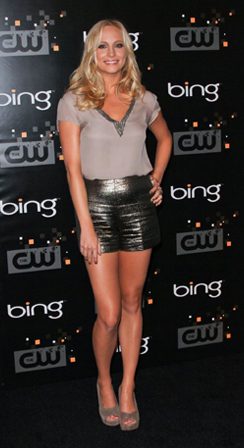 The brand is not just for the famous people though, if you are wealthy enough or have sufficient savings, investment in one of the pairs of Michael Kors won't be an issue for you. In fact, it'll be a choice you won't regret in the long run as they are stylish, modern, durable, and long lasting.
Is it for me?
If you're between the ages of 25- to 54, belong to the upper class, and have a vigor for following finding out about fashion trends, wearing the most modern heels, then Michael Kors is for you. It offers the best heels which are optimized for bridal as well as party. If you are the trendy sort of a person, you will fall in love with the versatile and uber-modern designs of Michael Kors Heels. Besides that, if you are generally the outgoing, daring and the creative type, you'll absolutely love the styling and designing of the stiletto heels.
Criteria Based Rating: Michael Kors
Design & Style
9/10
The brand oozes innovativeness, vigour, and zest for fashion trends. From comfortable and casual wear, stylish heels to embellished heels and bridal heels, it has it all.
Colour Range
7/10
Offers a fair number of colours which are suited to everyday wear and special occasions, but they are limited to just about 11.
Affordability
4.5/10
Though the brand is considered as high-end, the highest prices can go up to $900, while the lowest may be $70. Therefore, it is a bit affordable than the rest of the designer brands.
Celebrity Preference
9/10
Most celebrities love Michael Kors because of its timeless stiletto heel designs and brand reputation.
Similar Stiletto Brands like Michael Kors
Similar to Manolo Blahnik, Giuseppe Zanotti, and Dior, Michael Kors is considered as a luxury, premium and high-end brand. It has a versatile range of heels ranging from slingback heels, pumps, to espadrilles and a lot more. Although Michael Kors is generally more affordable than the former three.
Similar to Stuart Weitzman, the brand is quite reputable and has different sorts of embellishments and decorations on the heels. It has been in the market for a lot of time now and has a strong customer base
Some of the Best Michael Kors Stiletto Heels!
Where To Buy Michael Kors
Some of the platforms where you can find Michael Kors Heels at:
Official Website
Nordstrom
Zappos
When Do You Wear Michael Kors Stiletto Heels?
| | |
| --- | --- |
| Types of Heels | Suitability Rating |
| Casual | 8/10 |
| Party | 9/10 |
| Formal | 6/10 |
| Bridal | 4/10 |
Michael Kors- Shipping and Return Policy
Countries
Shipping & Return Policy
United States
Shipping: 2-7 Business Days

Return: within 30 days of reception.

United Kingdom
Shipping: 1-5 business days

Return: within 30 days of receiving it.

Canada
Shipping: 2-7 Business Days

Return: within 30 days of reception.

Australia
Shipping: 5-6 Business Days

Return: within 30 days of receiving it.
At A Glimpse: Customer Feedback Regarding Michael Kors
Besides the bad customer service, customers love Michael Kors, based on their reviews. Most of the positive reviews account for the sturdy quality of the heels, along with the amazing designs. However, the customers claim that the customer service is not up to the mark as they respond late, solutions given are impractical and lead you nowhere, leaving them dissatisfied. This is one of the reasons why some of the customers claimed that they would rate the brand low.