Similar to how hot oil treatments can be super beneficial for your hair, they can be just as good for your nails too! Our nails may need nourishing more than our hair. Once in a while, it's good to be pampering your nails to get the extra shine and accelerate organic growth. From treating brittle nails to moisturizing the cuticles, an oil manicure can go a long way in upping your manicure routine.
Using a range of oils including cuticle oil, argon oil, vitamin E oil and many others, you can give yourself the best pampering session or better yet, go to a nail spa to get it done in a more professional way. You may be wondering how it is done. Firstly, let's get into the specifics of how an oil manicure is done (the hotter, the better). The following are the steps to be followed..
Disclosure: This post contains affiliate links. When you purchase a service or a product through the links, I sometime earn a commission, at no additional cost to you. Read my full disclosure here.
Procedure of Oil Manicure:
Step1: Mix all the essential oils (sunflower, argon, castor, vitamin E) and heat them in the microwave for 30 seconds. Be sure to not overheat.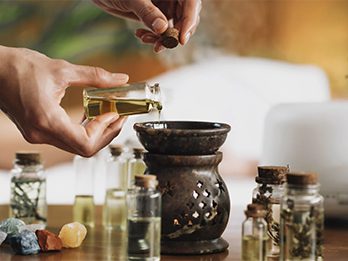 Step2: Gently dip your nails into the mixture until it cools off.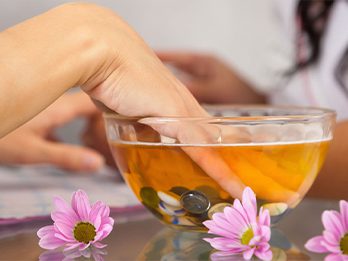 Step3: Re-heat the mixture for about 10 seconds and repeat the process of dipping your nails in it once again.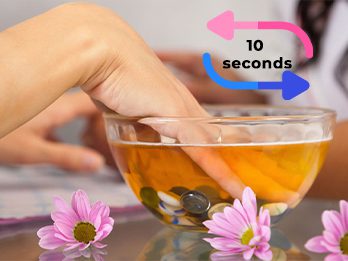 Step4: Very carefully massage your nails and hands after you're done.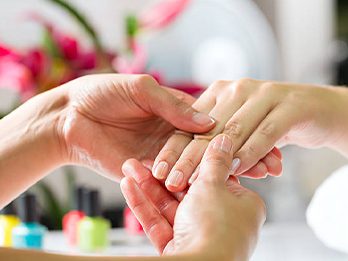 Step5: After you're done with this, you can wash off your hands and wipe it with a soft cloth.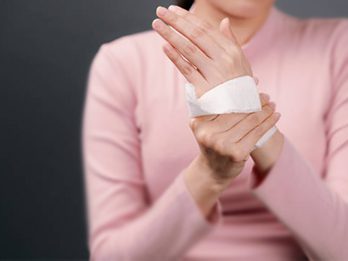 Why Do You Need To Get It?
Now that we know the procedure, let's pinpoint why you need to get a nice oil manicure as your earliest.
Treating Damaged and Dry Cuticles
Your cuticles can become dry and brittle over time, that is why it is so important to keep them nourished and moisturized. Chapped or brittle cuticles can even less to potential infections, so in order to prevent that, a nice oil manicure can keep your cuticles healthy and shiny. Even if your cuticles are dry and chapped, overtime if you keep getting a nice oil manicure, your cuticles will be moisturized and your nails are likely to grow in a healthy way.
General Improvement in Your Skin Health
When you're done dipping your nails in lukewarm oil and then you massage it on to your skin, it can help nourish your wrists too, making them appear more ladylike and feminine. The technique can improve your blood circulation, so your skin will be looking vibrant and healthy as ever. If you want a natural glow in your skin, then make sure that you're investing in a good oil manicure occasionally as it can have a lasting impact, especially in the winter season when the cuticles are prone to getting brittle and dry.
Protects Against Premature Aging
When you don't moisturize your skin and nails, they can become dry and chapped, resulting in premature aging of the skin which may result in wrinkles and dark spots too. To stimulate the skin cells and boost blood circulation, do an occasional oil manicure to not only help your nails grow in a healthy way, but also to keep your skin forever young.
Final Thought
That having said, we'll suggest you to drop your plans of getting acrylics or gel extensions and go for nail friendly methods to pamper yourself out of self love. People tend to ignore how important it is to care about nail health as much as you do about skin and hair. Take your vitamins, book your salon trips and do whatever you can to ensure that you have a healthy set of nails which ultimately leave a lasting impression on the audience and make you feel good about yourself too!
All in all, browse through your nearest departmental store or an online one to shop for at least four or five essential oils and try the oil manicure method at home too. You can see the results for yourself to see what works best for you as castor oil may be more effective for you then olive oil or argon oil. So, do experiment and then become aware of your preferences. That brings an end to this article and we hope you found this to be very useful.