When we talk about Britain, it's not just the British accent that is super classy and inspiring, but also the fashion trends that are irresistible. The people of Britain are hyper-conscious about how they look and the kind of trends they adapt to, therefore the designers work diligently to execute excellent craftsmanship and sophisticated, yet luxurious designs of the stiletto heels. One of such brands is known as Jimmy Choo.
About Jimmy Choo
Jimmy Choo was founded 26 years ago, in 1996, by Tamara Mellon OBE and Jimmy Choo OBE. It is headquartered in London, England. Interestingly, one of the founders is a Malaysian Chinese and the brand claims to be the favourite of Princess Diana, Princess of Wales. It is inspired by British fashion trends and aims to highlight that aspect through their stiletto heels.
Jimmy Choo has more than 200 stores worldwide and caters to most countries including that in Europe, Asia, etc. The brand targets both, males, and females. For obvious reasons and premium pricing, it is targeted towards the upper middle class who can afford the ridiculously expensive, but fairly justified, Jimmy Choo heels. It reinforces strong impression of confidence and an effortlessly chic style through its stiletto heels.
The Types of Heels Available at Jimmy Choo
Jimmy Choo offers a range of stiletto heels for women under the category of heels.
Types of Heels
Sandals
Platform heels
Boots
Block Heels
Pumps
Stiletto Heels
Mules
Disclosure: This post contains affiliate links. When you purchase a service or a product through the links, I sometime earn a commission, at no additional cost to you. Read my full disclosure here.
Who Wears It?
The hub of fashion trends, Britain – where the British designers work relentlessly to come up with opulent designs, Jimmy Choo is no exception. Even though it is a British inspired brand, people wear it across the globe, including USA and Canada too. Some of the celebrities who love Jimmy Choo are:
Celebrities Who Wear Jimmy Choo :
Renée Zellweger
Sandra Bullock
Olivia Wilde
Florence Pugh
Reese Witherspoon
Scarlett Johansson
Priyanka Chopra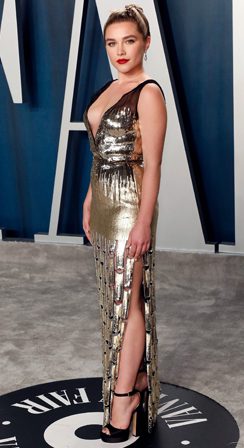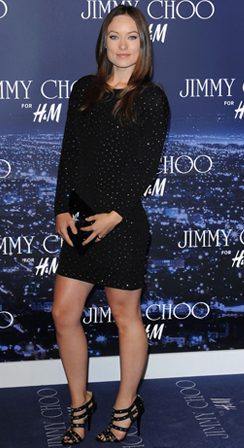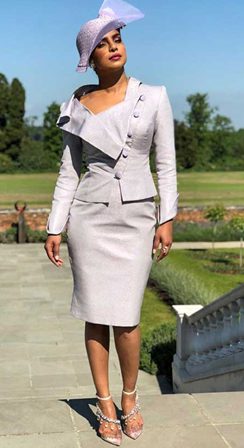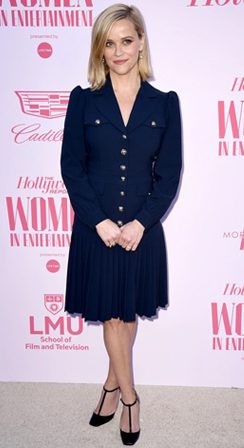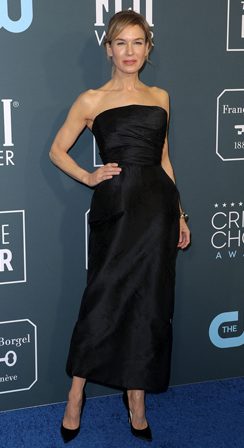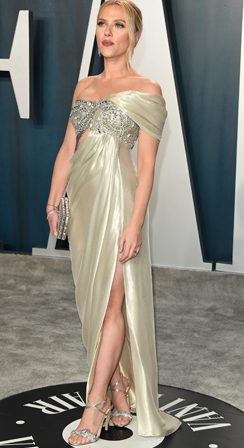 The brand values inclusivity, hence, it is not restricted to celebrities only. Even you can buy Jimmy Choo stiletto heels if you're able to afford them. The timeless classics are a dream of all women.
Is it for me?
If you're the type who absolutely loves the glitz and glam in stiletto heels instead of the dull and boring ones, then Jimmy Choo are the ones for you. The brand is marked by its exclusivity and extravagance; hence it is suited to women who don't mind spending excessively on luxurious heels just for the sake of trend following. Moreover, women who are confident and upbeat will love Jimmy Choo Stiletto Heels.
Criteria Based Rating: Jimmy Choo
Design & Style
9.5/10
The brand oozes creativity and zest for fashion trends. From comfortable and casual wear to formal and stylish heels it has it all. Most of the heels are filled with embellishments and exude luxury at its best.
Colour Range
7/10
Offers a great number of colours which are suited to everyday wear and special occasions.
Affordability
2/10
Similar to brands like Dior and Manolo Blahnik, Jimmy Choo is a very expensive brand targeted towards wealthy women and those belonging to the upper class.
Celebrity Preference
9.5/10
Most celebrities love Jimmy Choo because of its classic and contemporary stiletto heel designs.
Similar Stiletto Brands like Jimmy Choo
Similar to Dior and Giuseppe Zanotti, Jimmy Choo is considered as a luxury, premium and high-end brand. It has a versatile range of heels ranging from slingback heels, pump heels, mules, wedge heels, to platform heels and a lot more.
Similar to Sarah Jessica Parker (SJP), the brand has neon and bold coloured heels with several embellishments on them. Both the brands suit women who prefer bold and daring styles and colours of stiletto heels.
Some of the Best Jimmy Choo Stiletto Heels!
Where To Buy Jimmy Choo
Some of the platforms where you can find Jimmy Choo Heels at:
Official Website
The outnet
Farfetch
When Do You Wear Jimmy Choo Stiletto Heels?
| | |
| --- | --- |
| Types of Heels | Suitability Rating |
| Casual | 7/10 |
| Party | 9.5/10 |
| Formal | 6/10 |
| Bridal | 9/10 |
Jimmy Choo- Shipping and Return Policy
Countries
Shipping & Return Policy
United States
Shipping: 2-5 working days

Return: 14 days from receipt of your order to return the goods back to us

United Kingdom
Shipping: 1-4 working days

Return: 14 days from receipt of your order to return the goods back to us.

Canada
Shipping: 2-5 working days

Return: 14 days from receipt of your order.

Australia
Shipping: : 2-5 working days

Return: 14 days from receipt of your order.
At A Glimpse: Customer Feedback Regarding Jimmy Choo
Based on the customer reviews online, customers are generally satisfied with their purchases and claim that Jimmy Choo heels last longer and are comfortable. They are worth investing in as they serve as a multipurpose solution to all their fashion needs. Also, most customers love to flaunt their luxury pairs in front of other people. The problem arises when we talk about customer service. Most customers claimed that they receive their order late and the customer service is not that helpful either, which puts them off.