Our primary socialization revolves around our families. That being said, the most crucial aspect of that socialization includes the role of parents. Research suggests that we tend to observe behaviour of our parents and siblings, and then end up imitating those behaviours. The same situation applies to the renowned Italian fashion designer, Gianvito Rossi, who grew up with shoes, heels and leathers surrounding him like Lego and toys, owing to his father's passion for shoemaking.
About Gianvito Rossi
Gianvito Rossi was founded in 2006 by Gianvito Rossi himself. The main inspiration behind the inception of the brand was Gianvito's father. The company has won many awards for its footwear line and has opened many stores globally including those in Rome, New York, California, Tokyo, Seoul, London, and many other places. The target market for the stiletto heels of the brand includes young adults and older women.
All the manufacturing of the footwear takes place in factories at Rimini, Italy, whereby a standardized 60-steps production procedure is followed for each of the footwear, ensuring excellent quality.
The Types of Heels Available at Gianvito Rossi
Gianvito Rossi offers a range of stiletto heels for women under the category of heels.
Types of Heels
Mules
Stiletto Heels
Boots
Block Heels
Lace Ups
Ankle boots
Sandals
Disclosure: This post contains affiliate links. When you purchase a service or a product through the links, I sometime earn a commission, at no additional cost to you. Read my full disclosure here.
Who Wears It?
One of the luxurious Italian brands, highlighted and worn by popular celebrities in the world, which not only includes European countries but also Asian, Arab and American countries. Here are some of the people who love wearing Gianvito Rossi:
Celebrities Who Wear Gianvito Rossi :
Reese Witherspoon
Victoria Beckham
Nicole Kidman
Bella Hadid
Son Ye-jin
The Kardashians
Anushka Sharma
Kate Middleton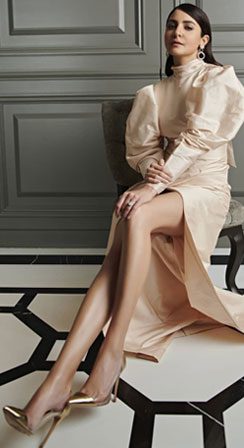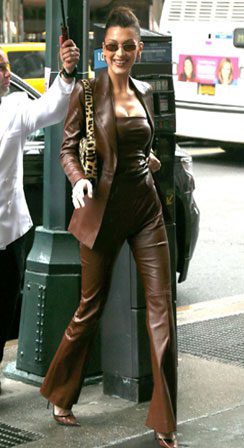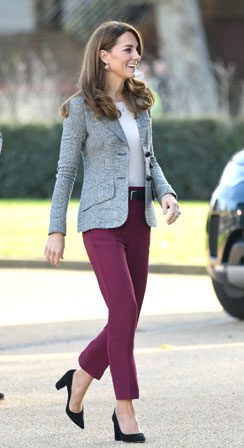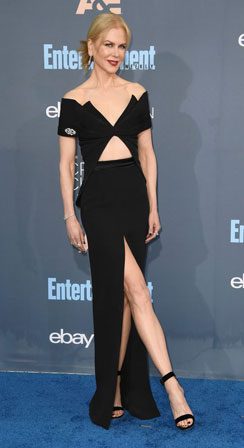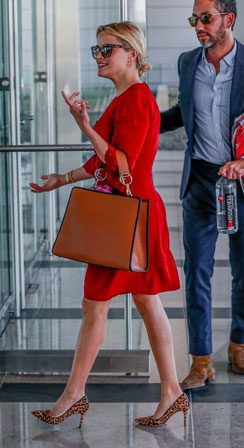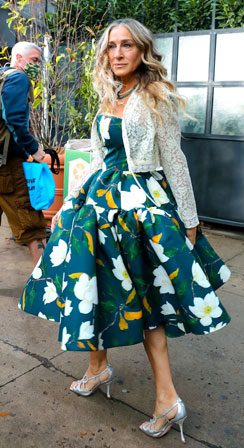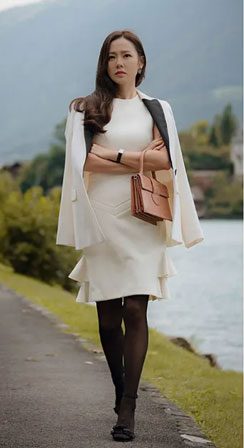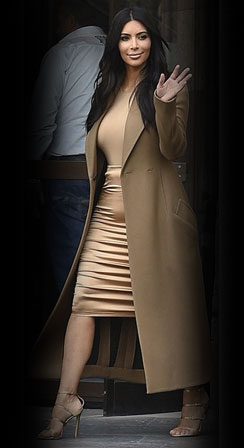 The brand is not just for the celebrities and the royal family though, my love for the brand is endless too! I own a pair of Gianvito Rossi sandals which I use for formal occasions only.
Is it for me?
Gianvito Rossi stands out for its luxurious range of stiletto heels, and let's not forget that they are expensive too. Hence if you like the finer things in life and prefer a bit of extravagance in life, then these would be it for you. Besides, it offers unique range of stiletto heels which would make heads turn, and who wouldn't want those, right?
Criteria Based Rating: Gianvito Rossi
Design & Style
9/10
From strappy design to minimalistic appeal, Gianvito Rossi has it all. Each type of heel has different styles (e.g., puffy, transparent, wedges/various shapes of heels).
Colour Range
7/10
Gianvito Rossi has fairly nice range of colours that you could choose from. It has approximately 12 colours.
Affordability
4/10
It would be particularly difficult to afford these pricey heels as the lowest price amounts to €550.00, while the highest can be double the amount.
Celebrity Preference
8/10
Most celebrities swear by the brand and those include, Demi Lovato, Kate Middleton, Kourtney Kardashian, Eva Longoria, and many others.
Similar Stiletto Brands like Gianvito Rossi
Similar to Stuart Weitzman, Gianvito Rossi, too is quite pricey, yet exudes luxury and extravagance. Both the brands have embellishments on some heels and are quite glamorous too.
Similar to Giuseppe Zanotti, it has unique designs, but the former excels in offering a bold range of colours which are quite eye catching than the latter.
Some of the Best Gianvito Rossi Stiletto Heels!
Where To Buy Gianvito Rossi
Some of the platforms where you can find Gianvito Rossi Heels at:
When Do You Wear Gianvito Rossi Stiletto Heels?
| | |
| --- | --- |
| Types of Heels | Suitability Rating |
| Casual | 9/10 |
| Party | 8/10 |
| Formal | 4/10 |
| Bridal | 6/10 |
Gianvito Rossi – Shipping and Return Policy
Countries
Shipping & Return Policy
United States
Shipping: 1-5 working days

Return: within 14 days of receipt of your order.

United Kingdom
Shipping: 1-6 business days

Return: within 14 days of receipt of your order.

Canada
Shipping: 3-5 working days

Return: within 14 days of receipt of your order

Australia
Shipping: N/A

Return: N/A
At A Glimpse: Customer Feedback Regarding Gianvito Rossi
Asides from being extremely heavy on your pocket, Gianvito Rossi gives no other reason to complain. Customers are mostly concerned with the prices, but in the long run, they know that these heels are worth the investment as even Kate Middleton owns five pairs of the brand! Owing to loyal celebrity following of the brand, that too, reassures us that it is definitely worth the price.