Spain is not just known for its scrumptious food, dance, and literature, it is also known for its trendsetting and game-changing fashion industry. Marked by flowy dresses, denim skirts, and fun jumpsuits – Spanish trends are all about keeping it easy-going and exclusive. Spanish designers set a standard of their own which is based on detail, craftsmanship, as well as brand reputation. One of the renowned and famous Spanish fashion chains is known as Zara which has been around in the market for decades now.
About Zara
Zara was founded in 1975, A Coruña, Spain by Amancio Ortega and Rosalía Mera. It specializes in clothing. Shoes, accessories, perfumes, and a lot more. Owing to its diverse product portfolio, it has millions of loyal customers across the globe. It owns about 2007 stores across the globe which makes it an accessible brand.
According to sources, Zara heels are made mostly in China and Spain, and a few in other countries like Morocco, Serbia, or Vietnam. Its target market includes both, women and men, mainly younger adults in the age range of 18 to 40. It focuses primarily on Millennials and Gen Z, who are fashion-conscious and budget conscious.
The Types of Heels Available at Zara
Zara offers a range of stiletto heels for women under the category of heels.
Types of Heels
Block Heels
Stiletto Heels
Sandals
Loafer
Pumps
Boots
Disclosure: This post contains affiliate links. When you purchase a service or a product through the links, I sometime earn a commission, at no additional cost to you. Read my full disclosure here.
Who Wears It?
Even though it is a Spanish-inspired brand, people wear it across the globe, including Canada, USA, and Australia too. Some of the celebrities who love the brand include the following:
Celebrities Who Wear Zara:
Hailey Bieber
Kate Middleton
Emily Ratajkowski
Olivia Palermo
Princess Beatrice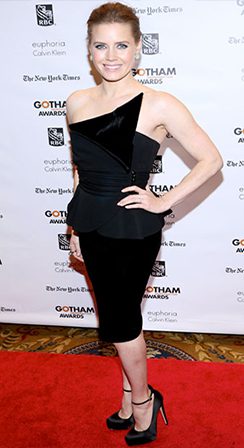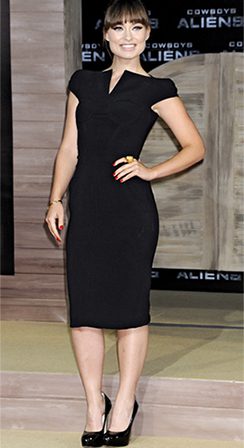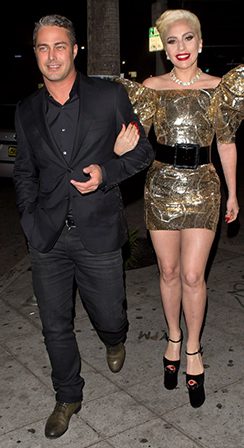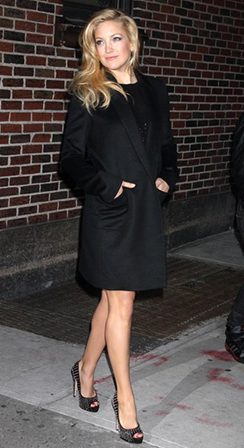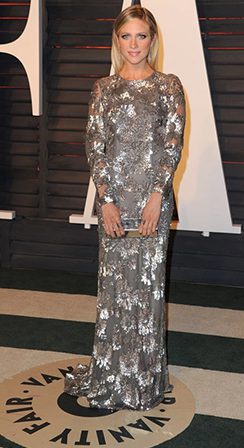 The brand is not only for famous people or celebrities, even you can get yourself a nice pair of stiletto heels that are not only economical but also comfortable and suitable for everyday wear. Even I own a pair of high heels by Zara and I love them!
Is it for me?
Zara is a well-reputed fashion chain. People wear it across the globe from different cultures and countries. It is the go-to brand for most women as it caters to everyone's needs. Whether you need casual heels or formal ones – you'll find them at Zara. If you love practical heels that are stylish and durable, then hands down, go for Zara as this would be the ideal brand for you.
Criteria Based Rating: Zara
Design & Style
 8/10
The brand has chic and modern heels. From comfortable and casual wear to formal and stylish heels it has it all.
Colour Range
8.5/10
Offers a great range of colours which are suited to everyday wear and special occasions.
Affordability
8.5/10
You can easily get a nice pair for under $100 at Zara. It is a relatively economical brand, yet it delivers excellence.
Celebrity Preference
8.5/10
Most celebrities love Zara because of its budget friendly, chic and contemporary heel designs. So, it has a loyal list of celebrity following
Similar Stiletto Brands like Zara
Similar to Aldo Shoes, Zara is an economical solution for all your heels problems. You can get a stylish pair at a very economical price. You can get lucky if there's a discount too!
Similar to Manolo Blahnik, Zara is also a Spanish brand that offers opulent designs and chic heels which accentuate your figure, featuring ankle strap, lace up, and many other ultra-modern styles.
Some of the Best Zara Stiletto Heels!
Where To Buy Zara
Some of the platforms where you can find Zara Heels at:
When Do You Wear Zara Stiletto Heels?
| | |
| --- | --- |
| Types of Heels | Suitability Rating |
| Casual | 8.5/10 |
| Party | 8/10 |
| Formal | 8/10 |
| Bridal | 7.5/10 |
Zara – Shipping and Return Policy
Countries
Shipping & Return Policy
United States
Shipping: 3-5 business days

Return: within 30 days of the original purchase date.

United Kingdom
Shipping: 2-3 working days

Return: within 30 days of the delivery date.

Canada
Shipping: 1-5 working days

Return: within 30 days of the delivery date.

Australia
Shipping: 1-4 working days

Return: within 30 days from the date, it was purchased.
At A Glimpse: Customer Feedback Regarding Zara
According to the customer reviews online, Zara is a great brand for heels, however some customers complain of the terrible customer service. They claim that although the heels are stylish and trendy, the customer service is unresponsive whenever they come across an issue with their purchases. All in all, it is a good brand to invest in as it is economical and has a great reputation worldwide. We can easily give you a heads up for this brand in terms of heels quality and designing but can't comment on the customer service though.